How certifying through BEST Doula Training changed my life for the better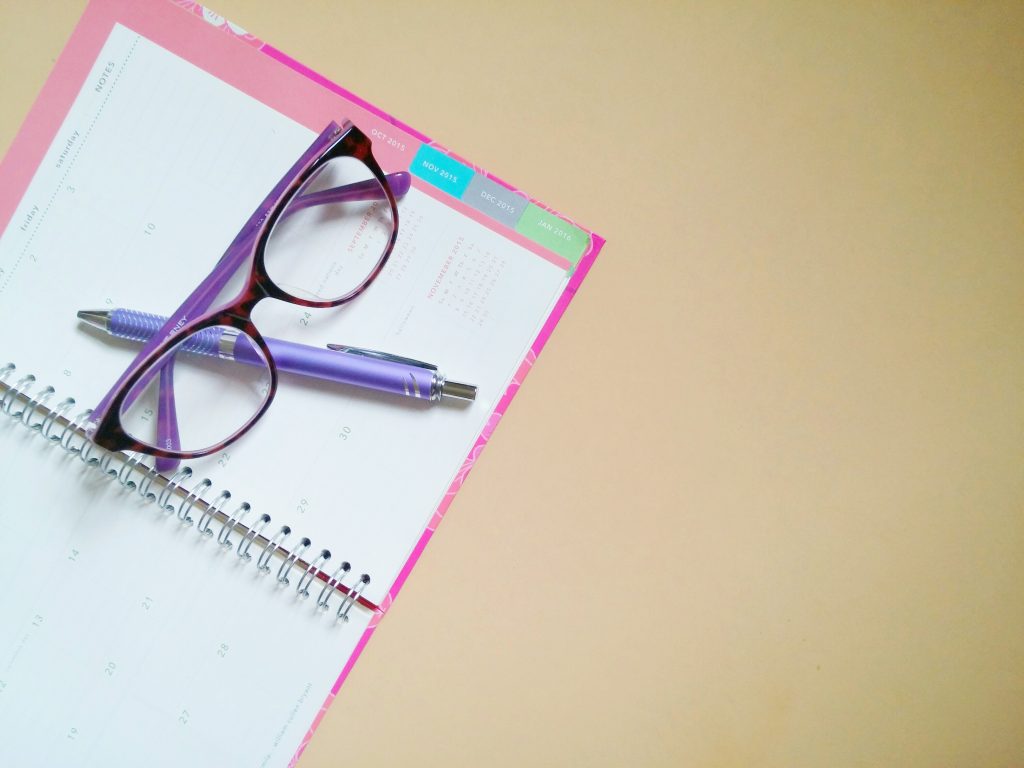 Photo Credit: BEST Doula Training
It was never a question of whether or not I was going to be a certified doula. When I decided to become one, I knew very little about what it meant and I felt as though to be taken seriously, I needed to not only be trained but also certified. It was important for me to provide the best care possible to my future clients.
I had taken training prior to BEST and although the trainer was wonderful and well-informed I did not feel prepared business-wise. I also felt as though this particular company did not support me through certification and beyond. I needed something different.
Thankfully, I found BEST Doula training while looking for a Childbirth Educator class. I signed up for that and also decided that I would go through their doula training. Here is how that decision changed my life for the better:
Certified the SAME Weekend
This is one of the main draws of this training. The streamlined process makes starting your business easy. It was great to post on my social media that I was a certified doula – the very next day after training. Talk about a business boost!
No Certifying Births
I cannot stress enough how important this was to my decision. For those that have had to get certifying births, you know that it can be very stressful. Firstly, most of the time you feel as though you have to offer "discounted" services in order to get any of those certifying births. Simply put I didn't value myself enough to charge a living rate because I valued the certification more and felt that it was this magical thing that made me "worth it."
Not only that, but certifying births mean that an OB, Midwife or Nurse has to evaluate my job as a doula even though they have only met me once. I could go into the patriarchal meaning behind this as well, but I won't here. More practically, I feel bad for those professionals, because they should be spending time doing more important things than filling out MY paperwork. They aren't my instructors. They don't have an investment in my future as a doula. So why should they care?
Taking away those certifying births allowed me to place value on myself as a human, as a doula, and as a businesswoman.
Basic Business Savvy
Like I said during my first training, there was not time spent on how to actually start this business. There are many different paths that doulas can take. Some work for hospitals others work for agencies and most on top of that will have their own business. I knew that I wanted to be an entrepreneur and open my own doula business that would grow to perhaps an agency and Montessori school (but that is a different post). How could I get there? What are the steps I need to take? How will I deal with taxes? How do I go about registering? What is an EIN? On and on and on these questions filled my head.
Through BEST, not only were these questions answered, but I was able to connect with other women and bounce ideas off of them. Some had already started and been in this business others were newer than me. It was a great balance.
I left feeling ready to start and had the tools necessary to be successful.
Inclusivity Training
Birth in the United States is abysmal for all women. We do not have the right to our own bodies. It is even worse for black women (4x higher than white women in the US and 7x higher in my home state of Illinois to die during and soon after birth). Why? Racism. I could go into this, but I won't in this post.
The point is that BEST teaches this. They taught us about inclusivity and helped us sit in a place of uncomfortableness. My thought process and many opinions were validated or changed through this training.
Together – Building a Community
One of BEST's core values is togetherness. They build their community in such an organic way and I don't think they even realize it. The first thing is that the owners: Amanda & Maria are the ACTUAL trainers. They train every Bestie that comes through their doors. This makes quality control super easy. For them, it isn't about the number of doulas they train it is about the quality of doulas they train.
Secondly, they offer doula sleepovers – talk about a blast. This allows you to stay with them overnight at the training. It helps you get to know them better and have late-night convos about anything that comes to mind (#duckpenises).
Thirdly, they push you out of your comfort zone and into the arms of your new BEST friends. They do this by putting you in partners right away and doing hands-on role-play (doula & client). You automatically form a relationship with this other person. They also do this through their social media challenges such as: "take a photo with some BESTIES and post it on social media." This helps you to get to know the others right away as well. I felt comfortable with EVERY woman in there. I know their names and we are friends on Facebook and we support each other's pages. We became close and shared our hopes and fears and dreams.
This community changed my life and my business the most because I know that I am not alone. I have Amanda, Maria and my other BESTIES to rely on. I know if I call them or text them or email them they will be there for me. #bestieswithbreasties
Taking this training and being certified through BEST changed my life. I learned so much that isn't even in this post. If you are looking at becoming a doula – train through BEST. They will change your life and business too.
Later my beautiful glowing sun stars!
Caitlin