Begin the journey of parenthood with confidence – take a look at how we can work together to help you achieve your family goals.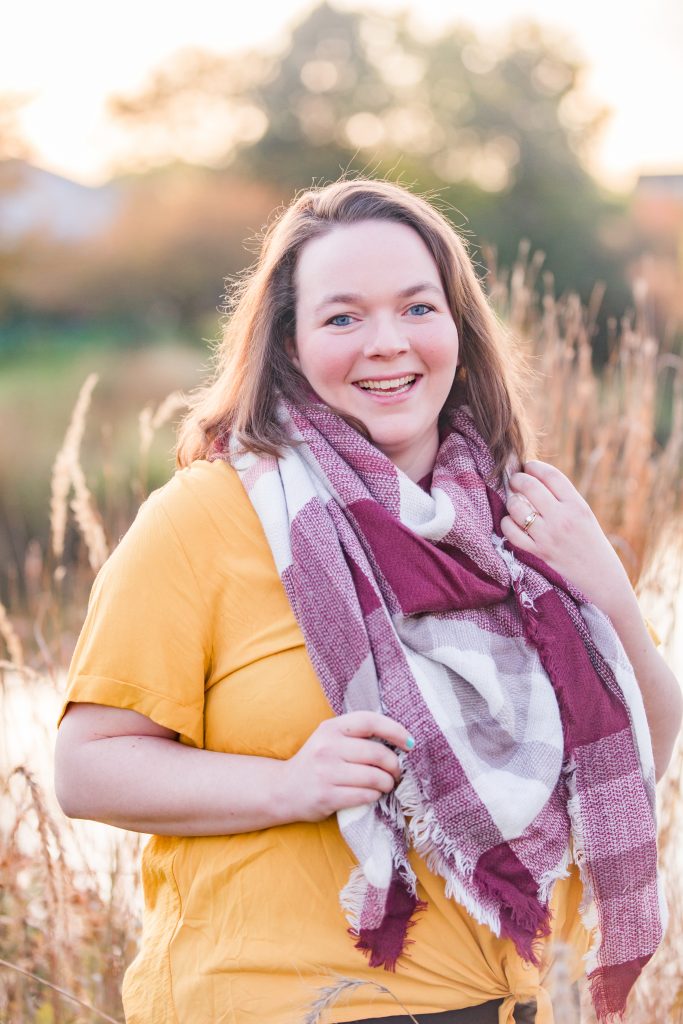 BEST Certfied Doula, Childbirth Educator, & Placenta Encapsulator. American Montessori Certified Infant/Toddler Teacher.
Hello, my name is Caitlin (she/her) and I want to be a part of your birth team. The journey throughout pregnancy, through birth, and into parenthood can be an adventure. Unfortunately, this adventure doesn't come with a map! We can start by getting to know your options in one of my comprehensive childbirth classes. Then as your doula, it is my goal to help you feel loved and cared for. I gather from personal experience and knowledge to provide you with emotional, physical and evidence-based informational support as needed. During pregnancy, we will meet and discuss your dreams and plans for your labor. During labor, I will be there to provide a helping hand and gentle words of comfort and calm. After the birth of your little one(s) I can join you in the home to help you find the rhythm of this new journey by providing rest and kind words.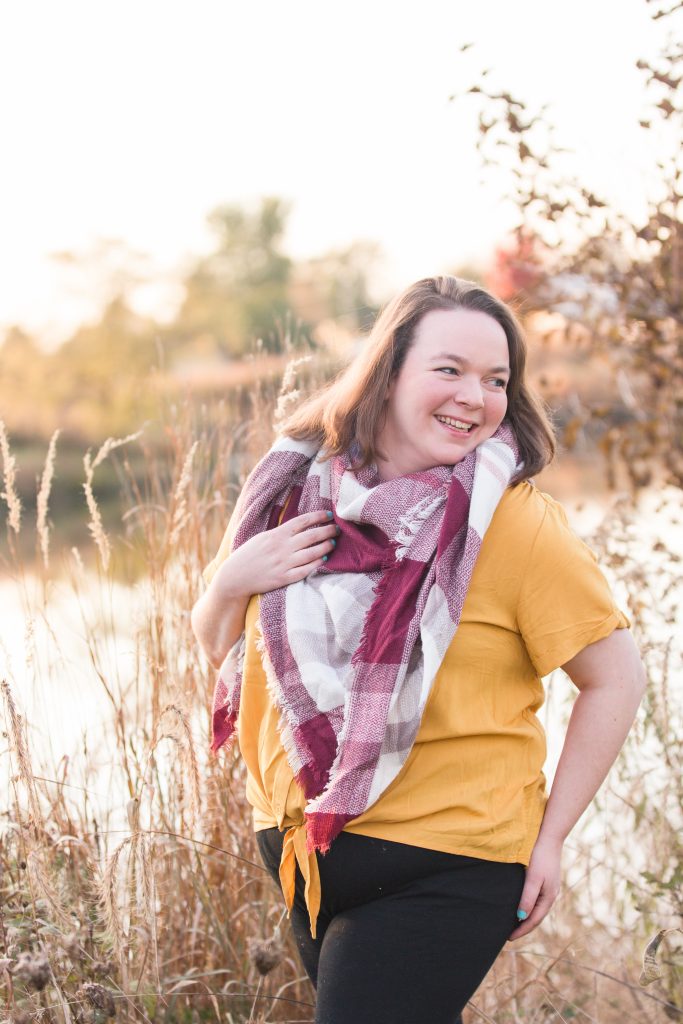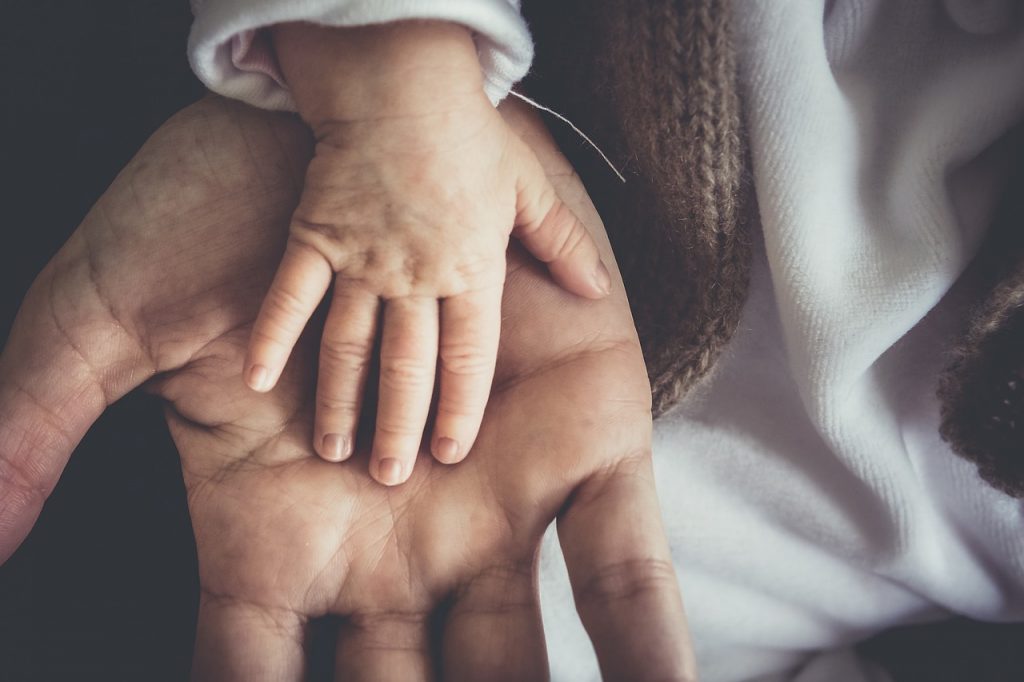 "We shall walk together...
on this path of life, for all things are part of the universe and are connected with each other to form one whole unity." 
– Maria Montessori