I have an extensive list of books that I love on plenty of birthy topics including breastfeeding. I also have lists of books that are just for fun and books that I think would be great for children. These are just the ones I suggest the most!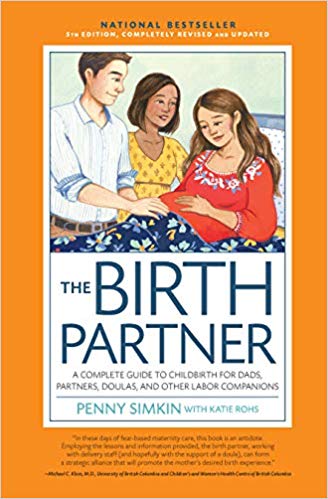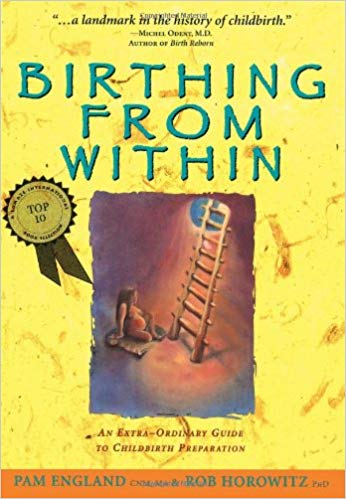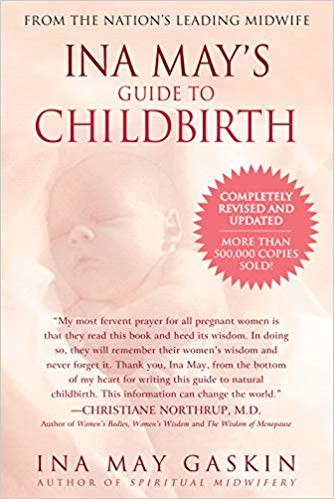 Ina May's Guide to Childbirth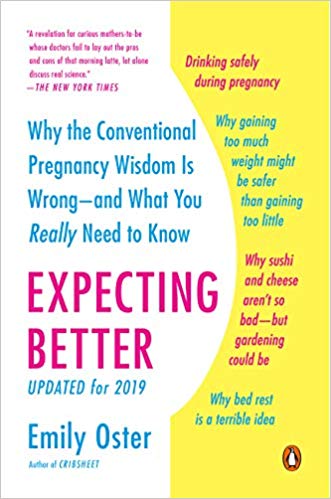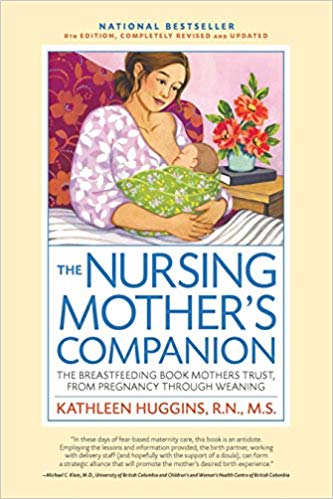 The Nursing Mother's Companion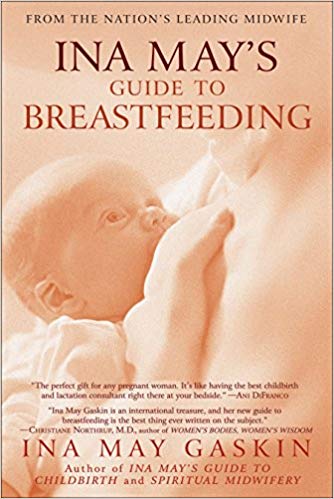 Ina May's Guide to Breastfeeding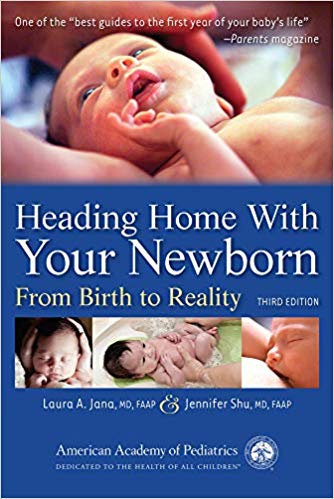 Heading Home with Your Newborn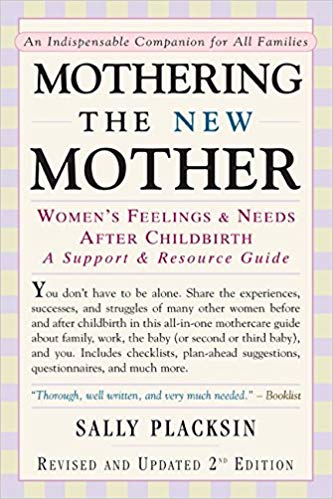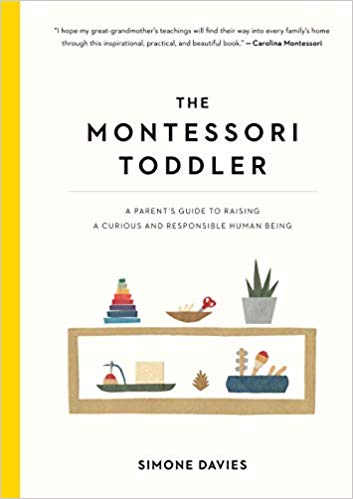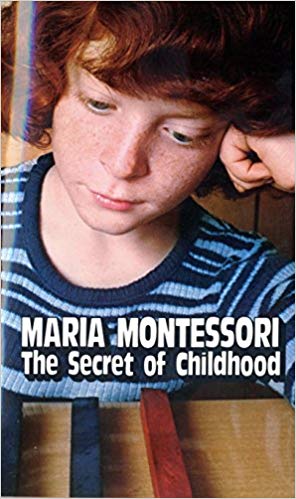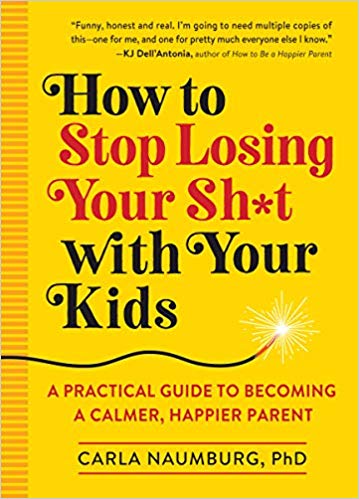 How to Keep from Losing Your Sh*t with Your Kids
For a list of comprehensive local resources – work with me! I love sharing my local resources and favorite products as well as my full book list when we work together.